Five Reasons to Look to Bold Financial
Business focus
While I offer individual life insurance and financial guidance for individuals and families, my deep knowledge of Canadian business and the financial challenges and opportunities for entrepreneurs sets my advisory apart. I'll help you employ the right safeguards to keep you wealthy, wise… and in the black.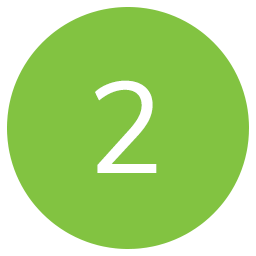 Unbiased
As an independent advisor, I am not beholden to any bank or insurance company. I strive to recommend products best-suited to your business and life goals – choosing from hundreds of solutions offered by all insurers and fund companies. My objective is to get you the right products at the most competitive prices.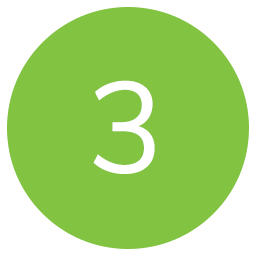 Client-driven
All my clients are equally important to me – and I work very hard to deliver high levels of service across the board. Whether it is making an important transaction in a tight timeline, customizing a risk management strategy – or going the extra length to ensure you get the specialized benefits plan or protection you need at the right price, I am at your service. I also carefully monitor your coverage as your life evolves, to make sure your protection complements your lifestyle, so you rest assured you are always receiving the best value from me.
Creative
I combine my wide breadth and depth of financial services knowledge with a creative, entrepreneurial mindset to  develop custom financial solutions for my clients. 'Out-of-the-box thinking' and business savvy means you'll get a unique and innovative financial solution with all the right products, planning and direction you need. I also apply this creative thinking to deal with challenging insurance cases – and have successfully obtained coverage for many who previously believed they were uninsurable.
Clarity
I have a unique ability to take complicated subject matter and break it down into terms that make sense to my clients. My clients tell me my attention for detail is unparalleled – and they appreciate the fact that I speak in straightforward, layman's terms.